The research group Entertainment Computing (EC) has been founded in 2011 and focuses on various aspects of entertainment.
The main idea of research is:
to maximize the user experience
to optimize entertainment systems and software
to exert a positive stimulus on gamers
to minimize the necessary computational and energy requirements necessary to deliver the targeted results to the end users
Our core areas of research include multimedia, computer games and distributed systems.
Showcases
We have summarized some of the results of our research activities into several Showcases...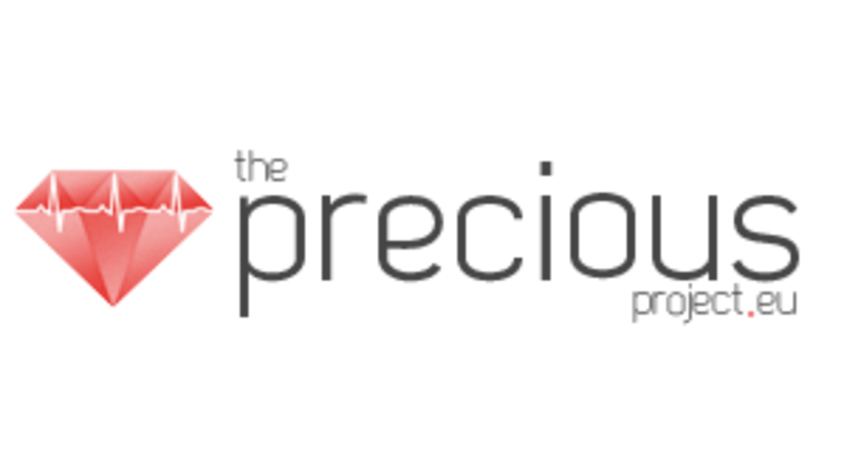 The goal of the project is to provide a preventive care system to promote healthy lifestyles, which is comprised of three components:
transparent sensors for monitoring user context and health indicators (food intake, sleep and activity)
users are represented by individual virtual models
state-of-the-art motivational techniques originating from gamification and motivational interviews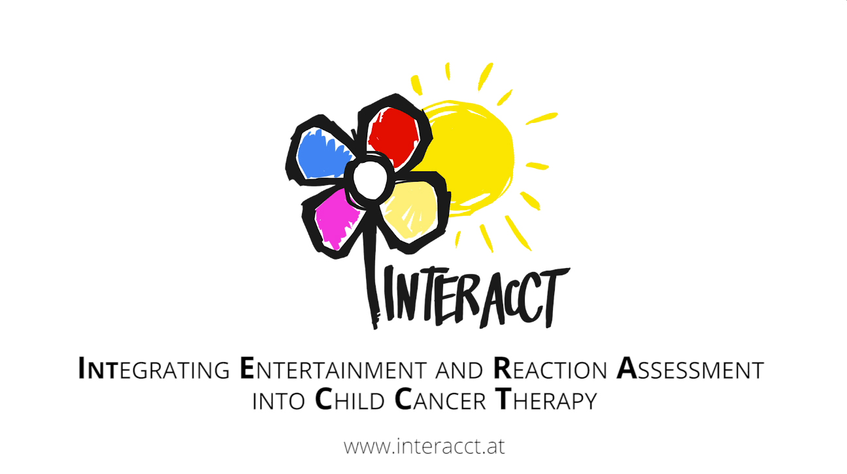 The development of INTERACCT in a concerted, multi/interdisciplinary approach aims at improving communication between clinician and Hematopoietic stem cell transplantation (HSCT) patients as well as their medical education leading to high level outpatient care at reduced health care costs (less consultations, reduced outpatient clinic and transportation costs, less personnel costs, less therapy costs)